Cocktails… Because No Great Story Ever Started with Someone Eating a Salad
Bank Holiday Special:
Enjoy any 2 cocktails for only €15 in both ely restaurants
We are working on our upper body strength and shaking up a cocktail storm at ely wine bar. Reports are coming in and feedback is looking good. Why not come in and taste for yourself?
Enjoy any 2 cocktails for only €15 this  Thursday, Friday & Saturday.
(Please note ely wine bar, Ely Place is not open Sunday the 31st or Bank holiday Monday 2nd)
SEE ELY WINE BAR COCKTAIL MENU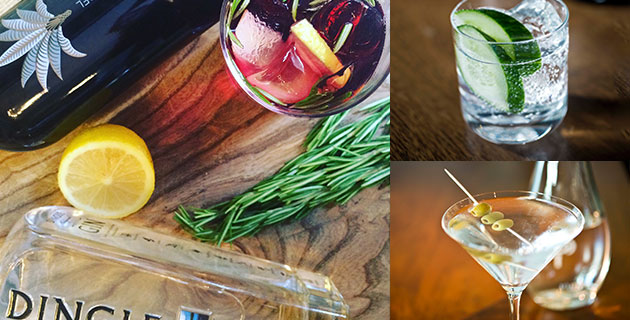 Having mastered the art of cocktails some time ago you are all in for a real treat with cocktails 2 for €15 Thursday – Monday this bank holiday weekend! Perfect for starting your weekend and ideal with our brilliant bar-bites or while you're deciding how you'd like your steak cooked.
SEE ELY BAR & BRASSERIE COCKTAIL MENU
Terms & Conditions Apply
Watch our mixologist Octavian warming himself up for all cocktails he will be making this weekend!