ELY BAR & GRILL, CHQ celebrating 10 years of excellence
To mark the occasion we gave away 10 fantastic prizes via a treasure hunt on our website.
Thank you to everyone who joined in the celebrations. Congratulations to the winners!
And the Winners Are…
DAY 1: Mona Pavel
A Bottle of Charles Heidsieck Champagne to be enjoyed in ELY BAR & GRILL.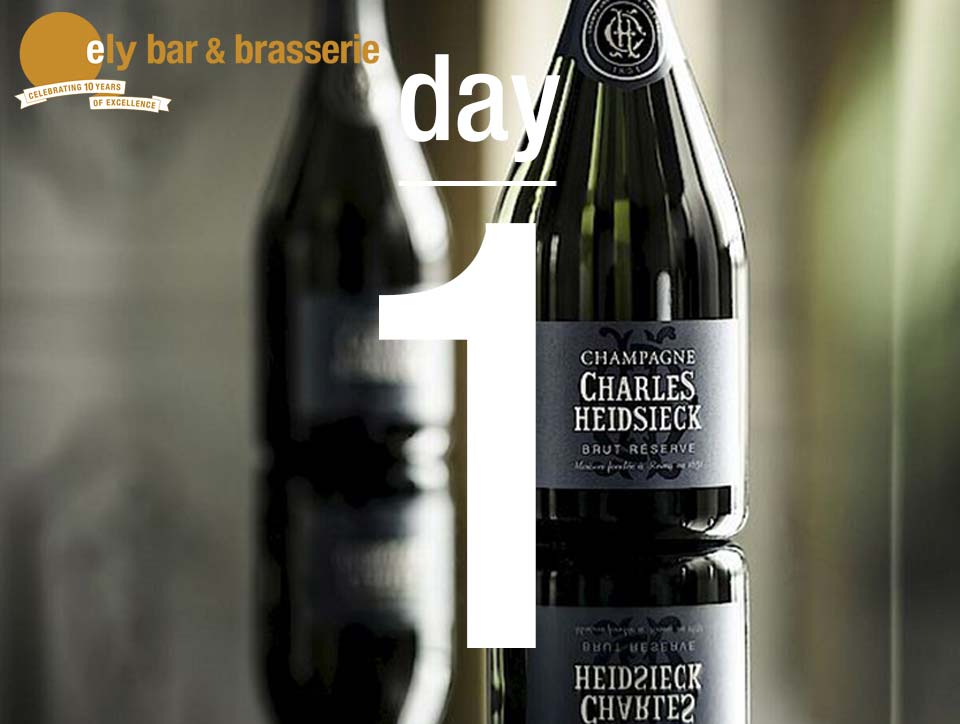 DAY 2: Jennifer Morrow
Brunch for 4, family or friends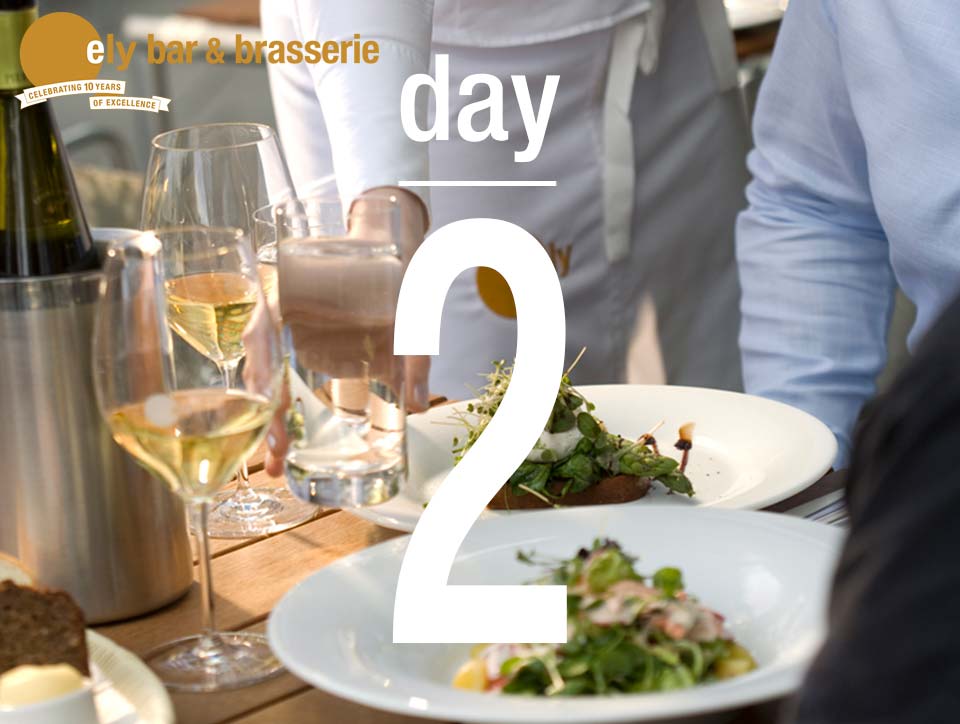 DAY 3: Angela Moser
Cocktails for 2, try 2 cocktails each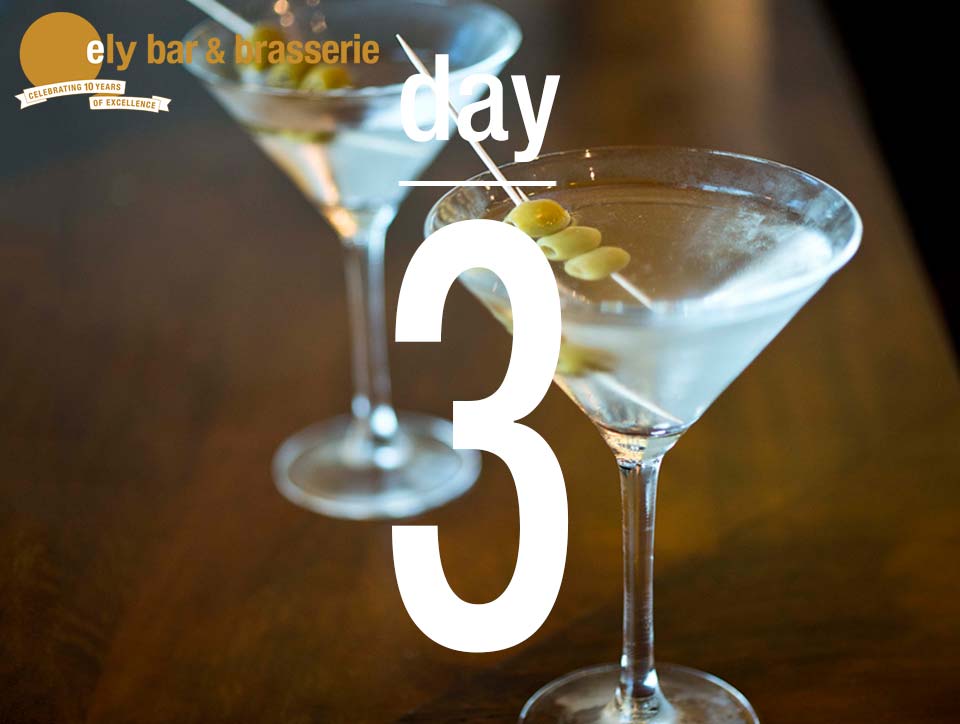 DAY 4: John Geraghty
A la carte dinner for 2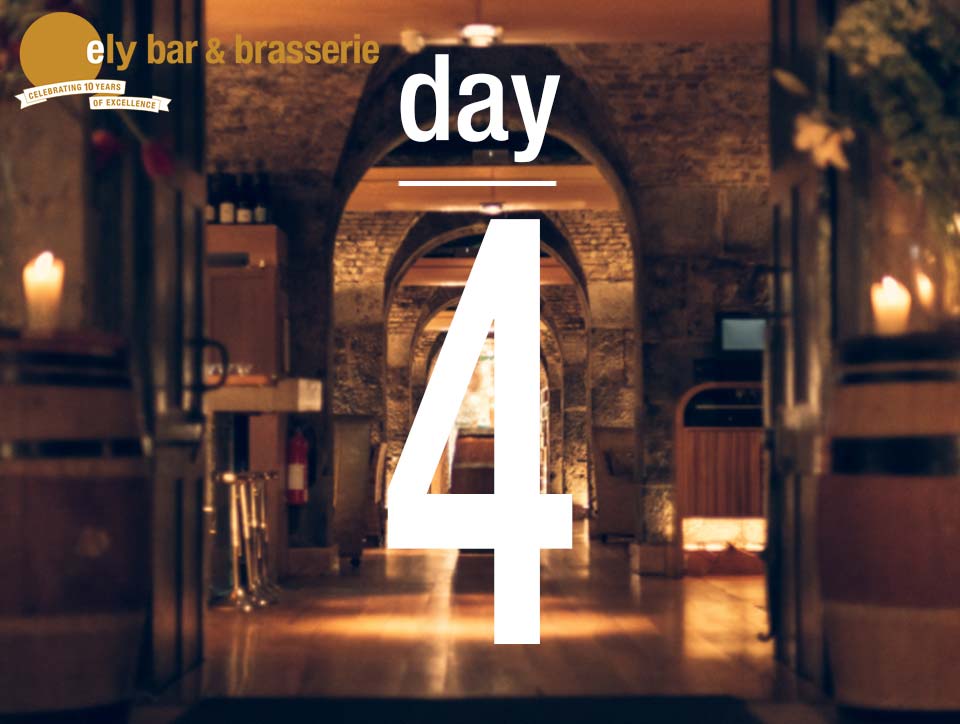 DAY 5: Izabela Lubczynska
Lunch for 2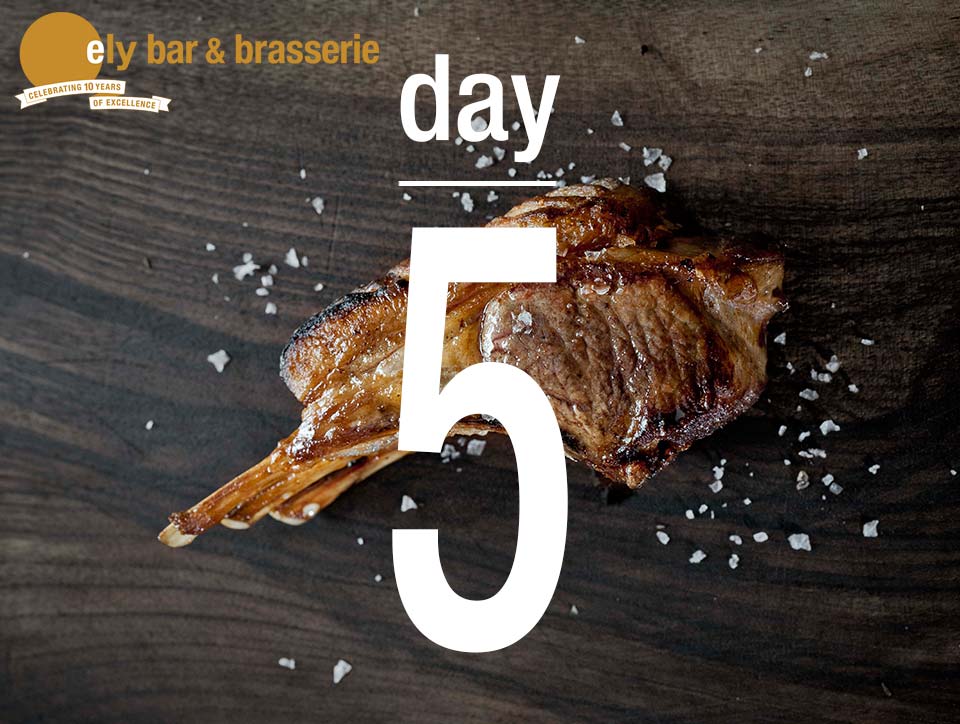 DAY 6: Sean Bowes
Beer for 6, try a craft beer each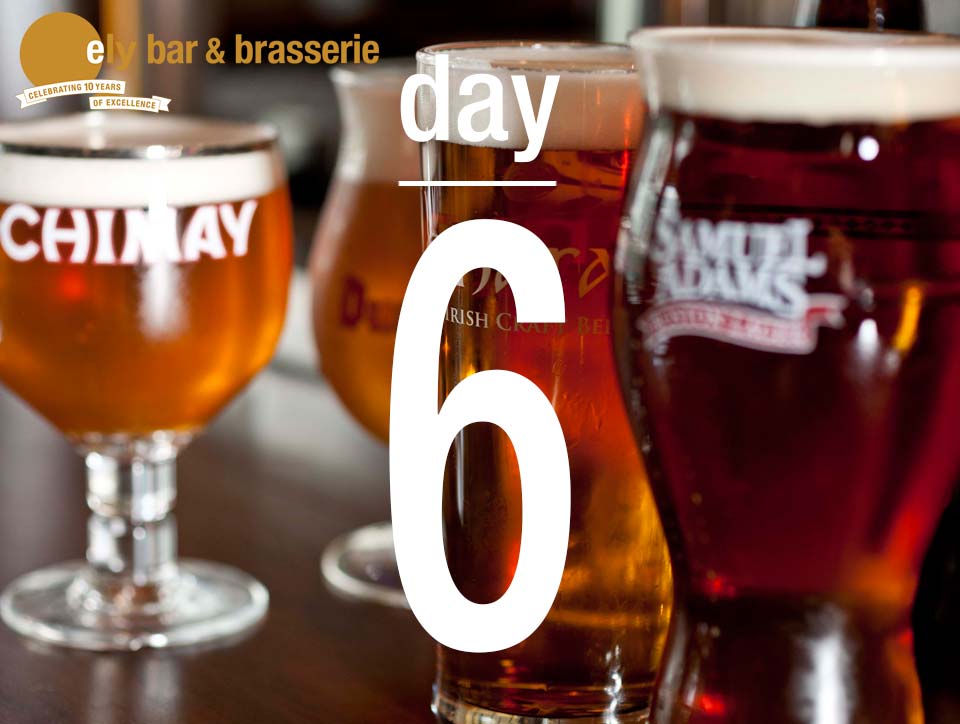 DAY 7: Catherine Hayes
A Bottle of Domaine Mas St.Louis Chateauneuf du Pape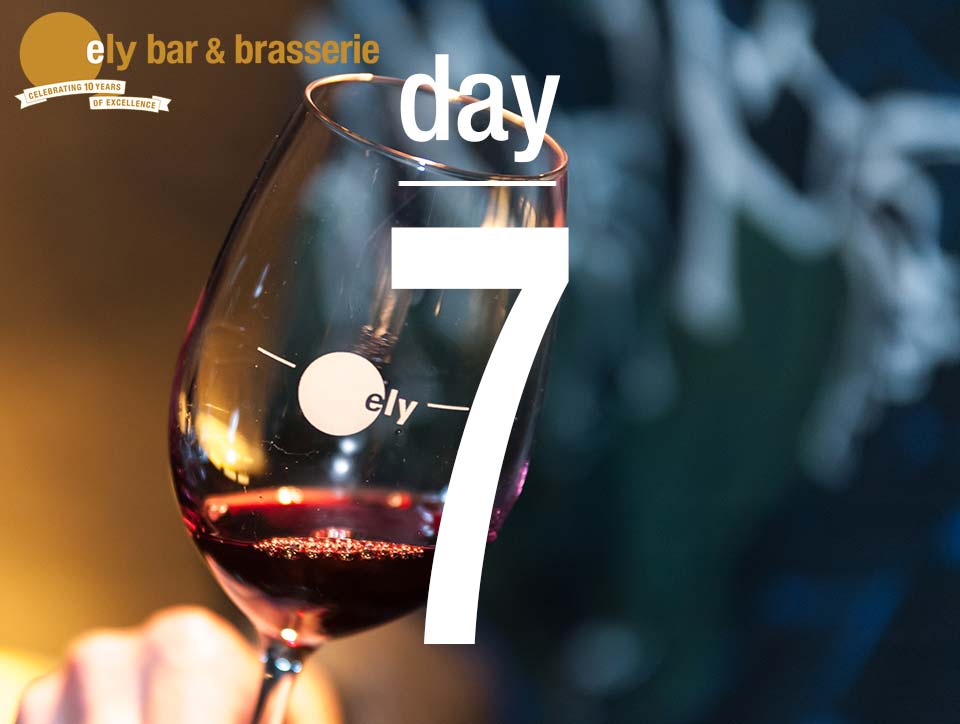 DAY 8: Gemma Whitty
A Bottle of Domaine William Fevre Bougros Chablis Grand Cru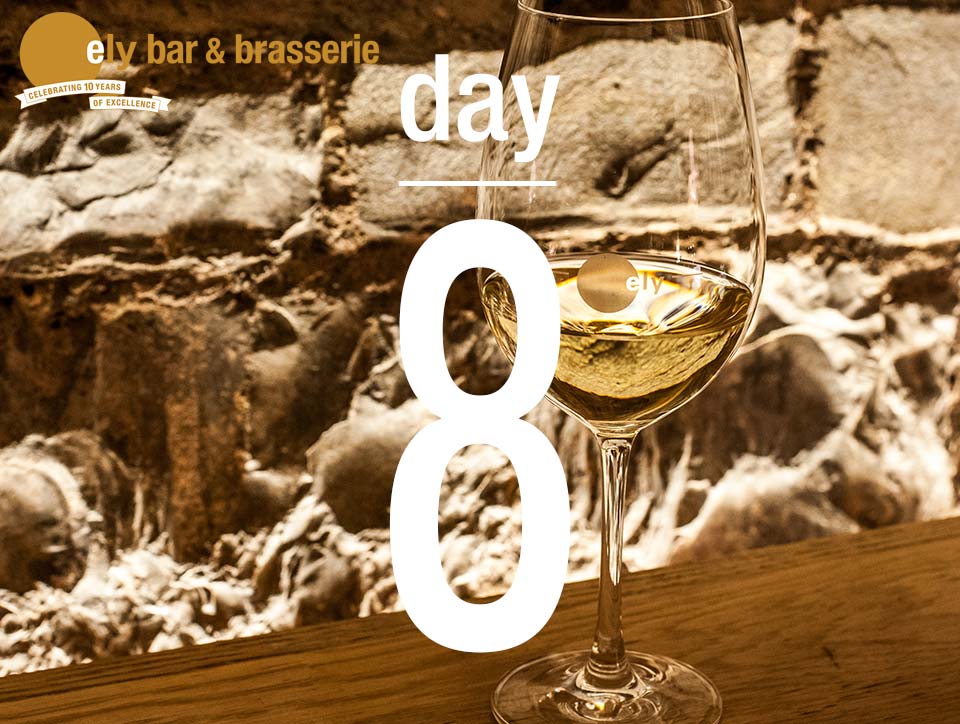 DAY 9: Shane Manton
A Teeling Whiskey tasting flight, 3 great whiskies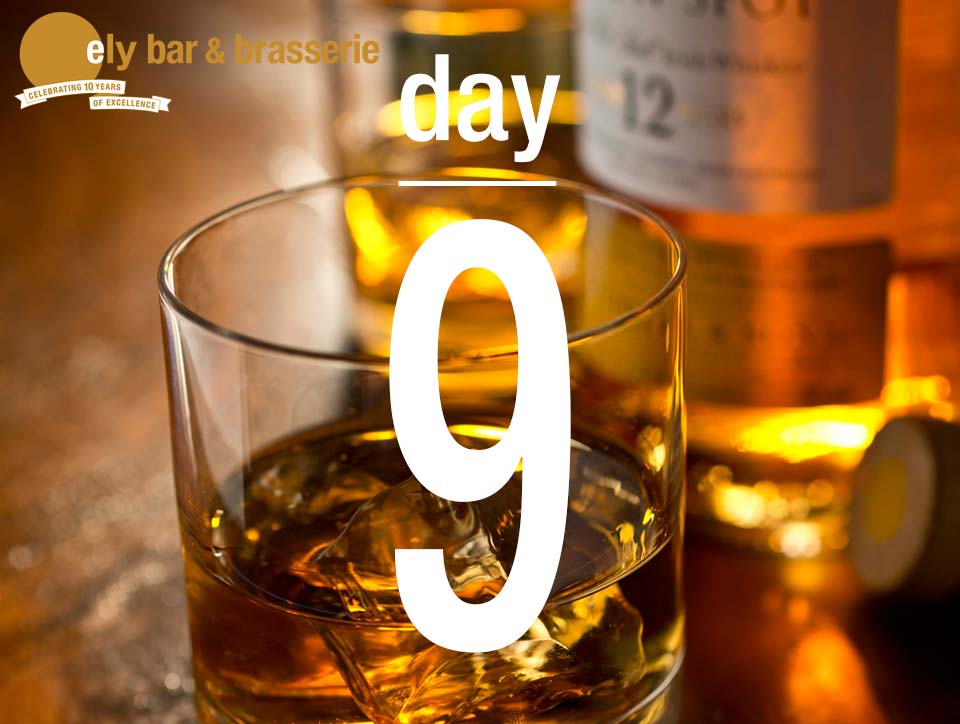 DAY 10: Michelle Moran
Shortcross Gin & Poachers Tonic for 4