ELY WINE STORE Maynooth
ELY WINE STORE Maynooth Christmas Wine Fair
We have some exciting news to share!
In early 2019 ely plan to open a new wine shop, ELY WINE STORE in Maynooth.
Ahead of the ELY WINE STORE opening in January 2019, the ely team are excited to present to you our inaugural Christmas Wine Fair. The fair will take place on Thursday the 29th of November at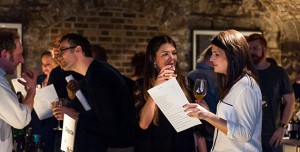 The wine fair is an opportunity to experience the wines you love at wine shop prices. On the evening, over 100 of our favourite wines are available to taste.
What better way to choose your Christmas wines and gifts, than by trying them first. The ely team and our suppliers will be on on hand on the evening.
They will gladly guide you through the wines and answer any questions.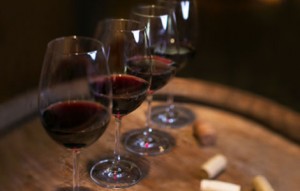 The tasting will take place in two sessions:
Tasting One is from 6pm  to 7.30pm and
Tasting Two is from 8pm to 9.30pm
The cost of a ticket to the wine fair is €20 and the ticket price is redeemable against purchases made on the evening. *
Tickets to the event are available over on the ELY64 website.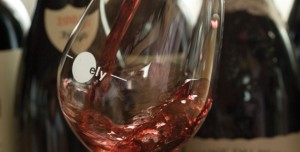 *T&Cs apply:
The ticket price of €20 is redeemable against a purchase of 12 bottles or a €200 minimum spend.
Orders taken at the event are subject to delivery and not available to take home on the evening.